Meet Christina
Founding Member Of The Downtown Kirkland Branch Office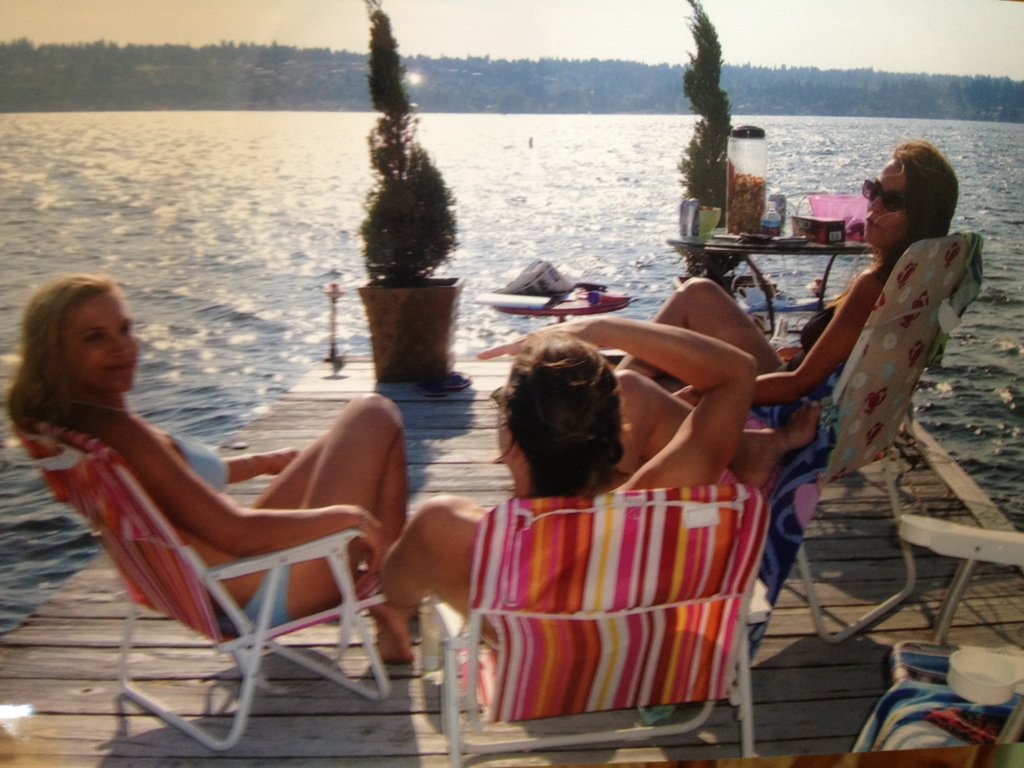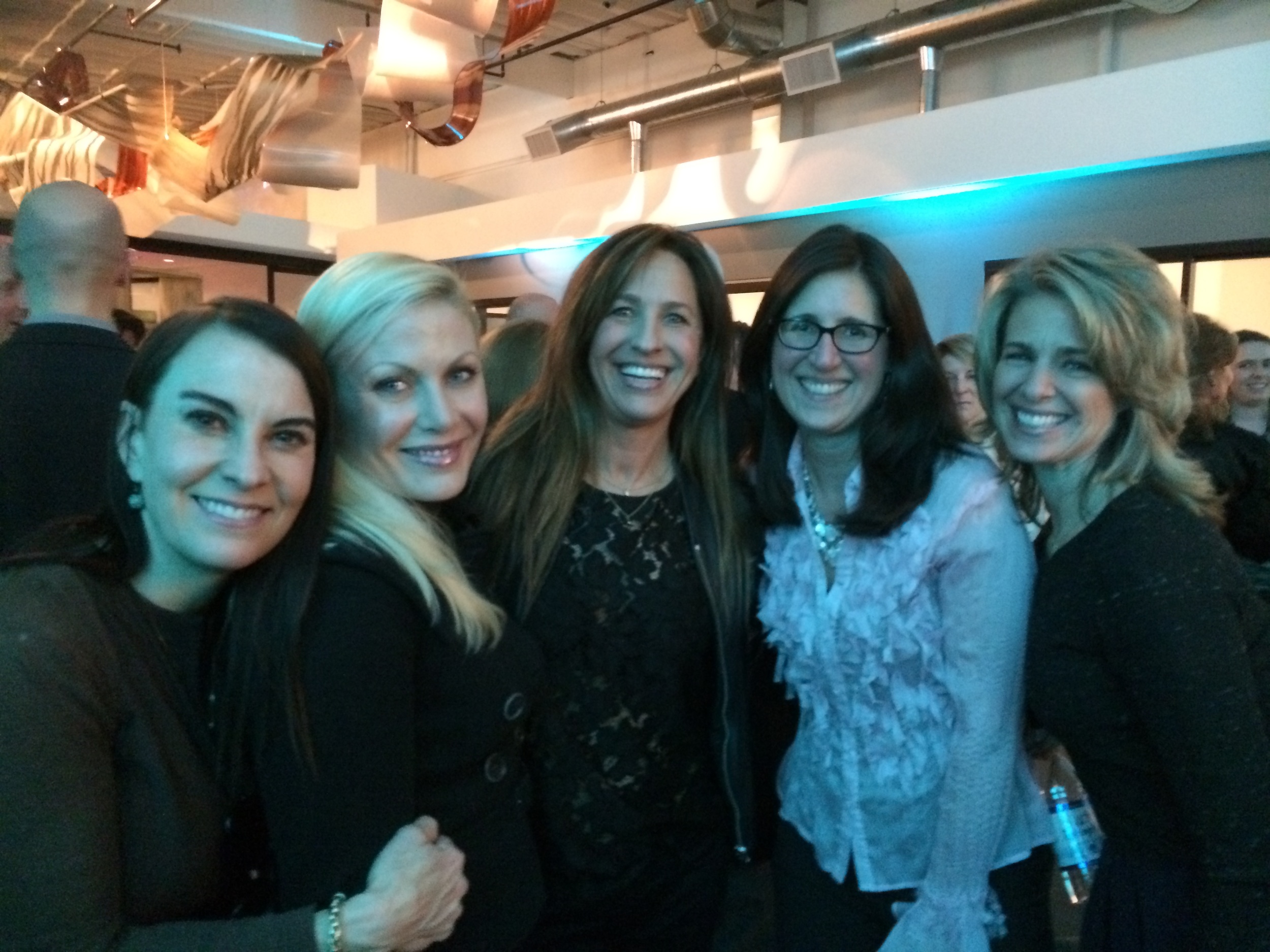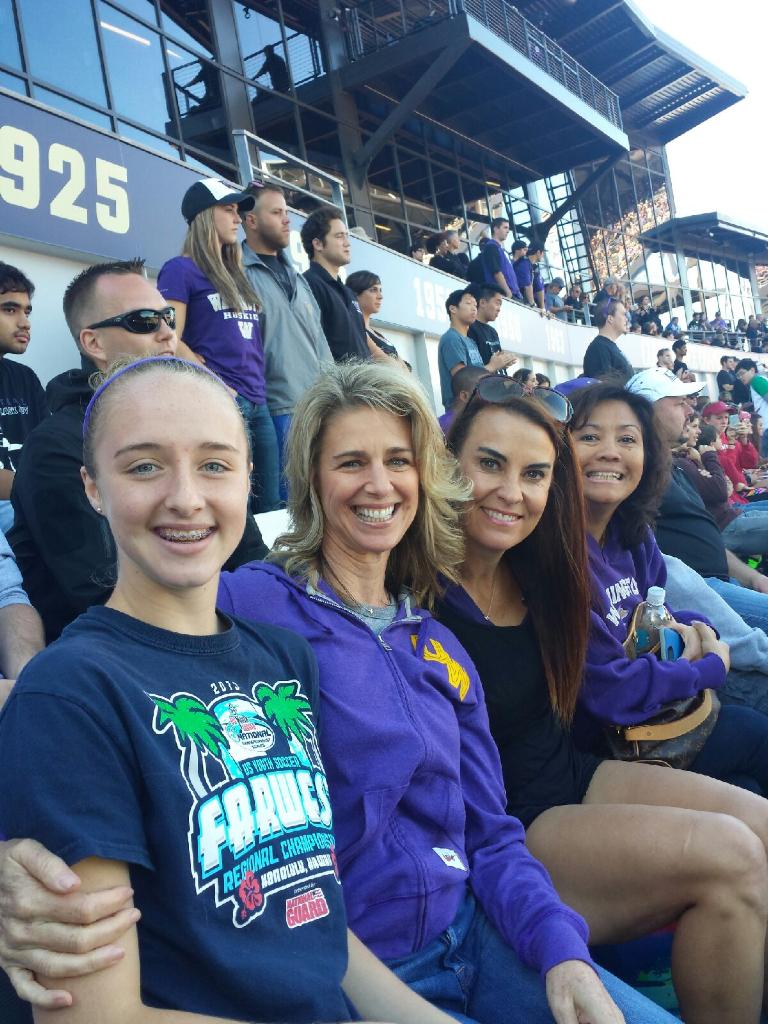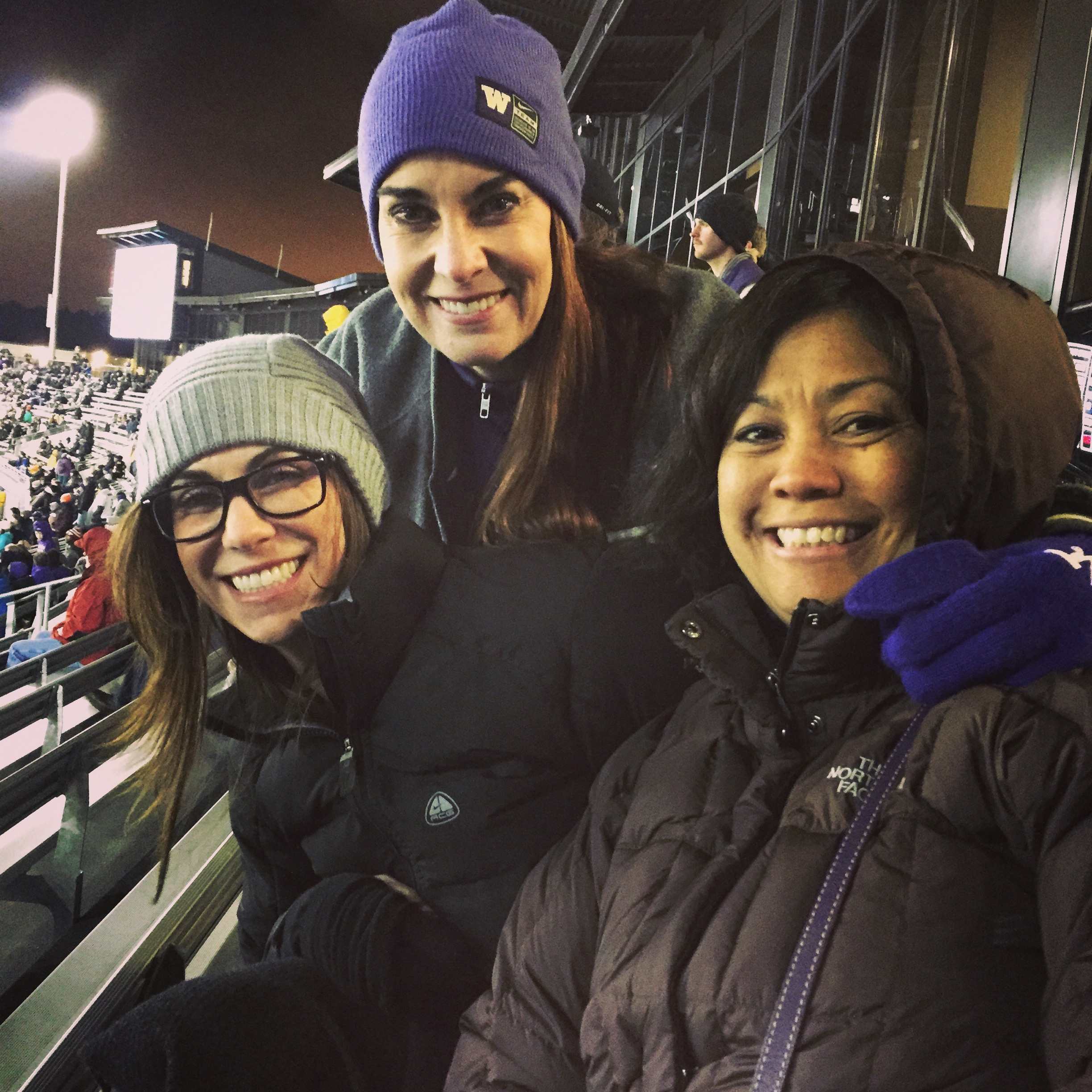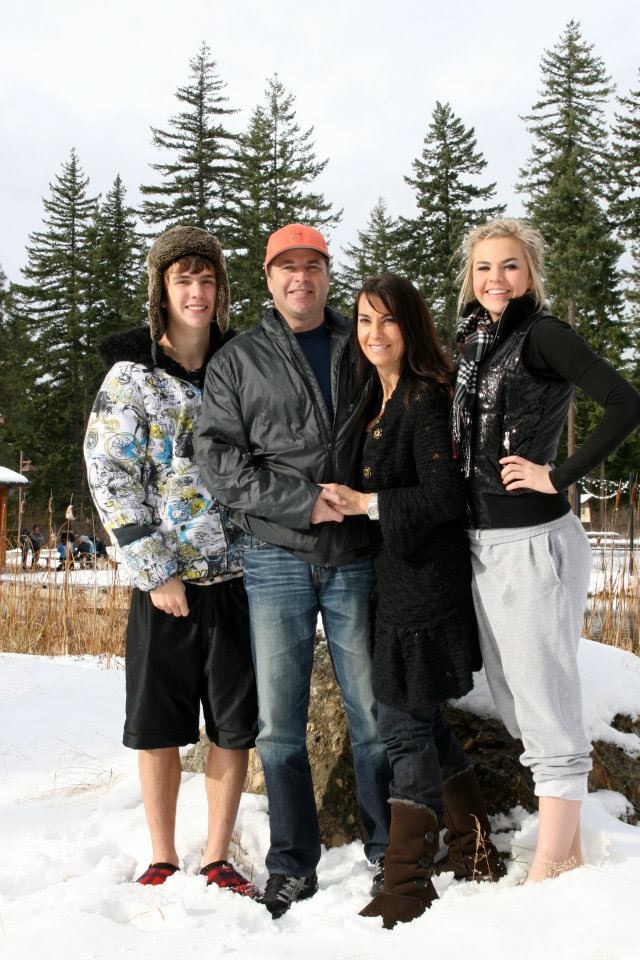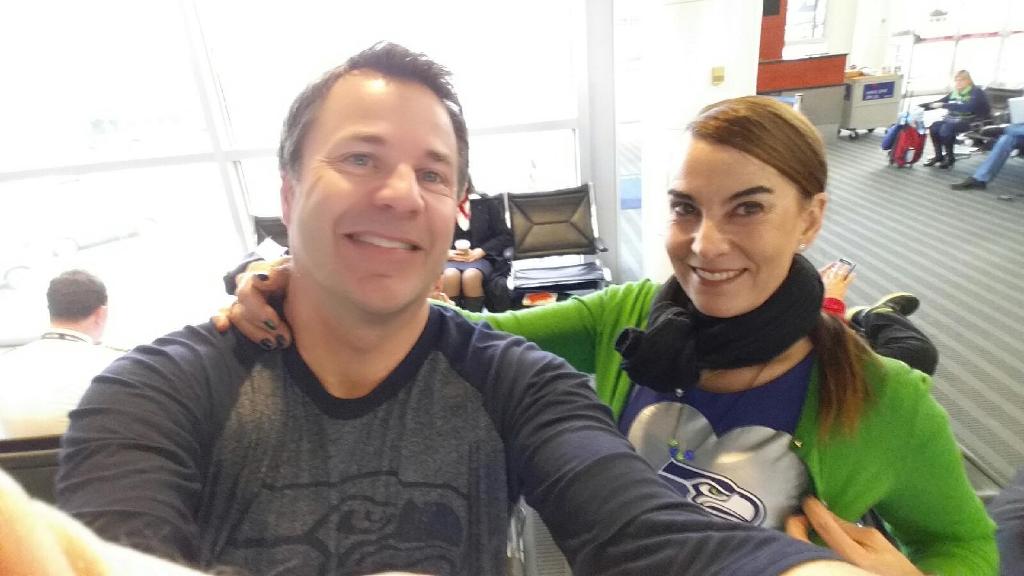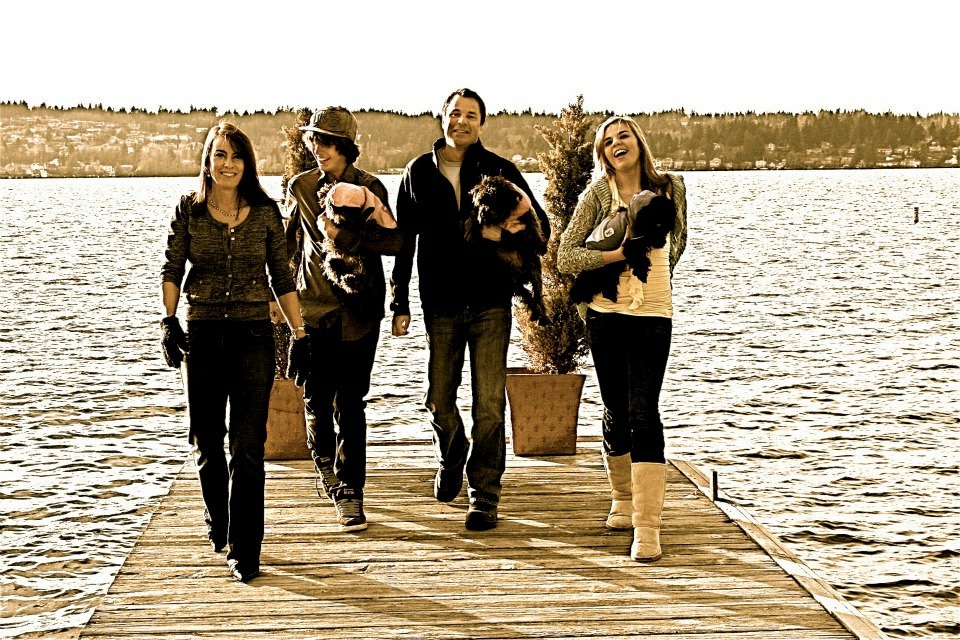 Christina is a certified and accredited Relocation and Luxury Home expert, providing a wealth of local knowledge on the communities in Seattle and on the Eastside of Lake Washington. She also specializes in investment properties, both commercial and residential, as well as an unparalleled knowledge of the variety of vacation home options available in the beautiful Pacific Northwest. When representing a Seller, an agent must understand that every property has unique qualities, demanding a customized marketing approach.
Adding to her list of credentials, Christina is an accredited staging professional, which certifies her to stage the properties she represents. Combine this expertise with an educational background in art history and photography, and you can feel confident that you are receiving an affective, high quality, marketing strategy
When representing Buyers, she is attentive to the client's desires, whether assisting in the purchase of a condominium, or a waterfront estate, and is uniquely qualified to provide insight into new construction and remodeling alternatives, in an effort to maximize value and return on investment.
Also with Sotheby's International Realty's extensive global reach, and affiliation with top media partners such as the Wall Street Journal, New York Times, and the Robb Report, Christina can offer instant access to both the domestic and international marketplace.
Growing up in Eastern Washington, her father was a builder and contractor and Christina learned the value of real estate investment at an early age. Throughout her adult career, she and her husband have built, bought, remodeled and sold numerous homes resulting in significant profits when sold.
As a Greater Puget Sound resident for over twenty-five years, Christina brings a wealth of knowledge in understanding the local marketplace, diverse communities and great school systems. Having lived and worked both in Seattle and the Eastside, she has a broad perspective on both sides of the lake. Christina is an active member of her local community with charitable events, school volunteering and her local church.
She enjoys a very active lifestyle including tennis, skiing, photography and entertaining. Christina holds a Bachelor of Arts with a major in Fine Arts. Buying and selling can be stressful I try to make it as smooth as possible for my clients with a sense of humor and relaxed professionalism.
Designations/Licenses:
Founding Member, Accredited Buyer Representative, Accredited Seller Representation, RELO, Accredited Home Stager, Green Designated, Premier Luxury Broker.